Canada, renowned for its commitment to justice and individual rights, upholds strong search and seizure laws as a cornerstone of its legal system. These laws are designed to protect Canadians from unjust intrusion into their privacy while ensuring that law enforcement carries out its duties fairly. In this blog post, we will break down the basics of Canadian search and seizure laws.
The Canadian Charter of Rights and Freedoms: Your Shield of Protection
The Canadian Charter of Rights and Freedoms, often referred to simply as the Charter, is a constitutional document that forms part of the Constitution Act of 1982. It guarantees a range of rights and freedoms to all Canadians, including the right to be secure against unreasonable search or seizure. The Charter is like your legal superhero, defending your rights against unlawful search and seizure. This constitutional document, often called the Charter, forms part of the Canadian Constitution and guarantees various rights to all Canadians.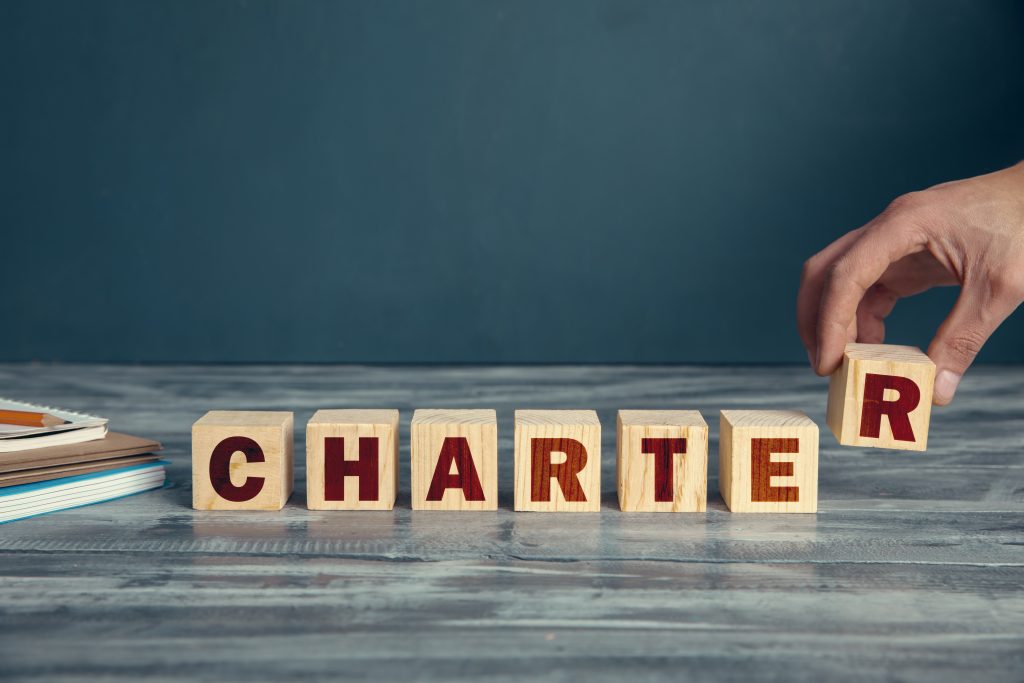 Section 8: Protecting You from Unreasonable Search and Seizure
Section 8 of the Charter is your shield against unreasonable search and seizure. It means that authorities can't just snoop around your personal space without a good reason. They need a proper, lawful basis for doing so, and the way they go about it must be reasonable and fair.
Warrants: The Permission Slip
In most cases, law enforcement needs a special "permission slip" known as a warrant to search your property or seize your stuff. This warrant is issued by a judge or justice, who reviews the evidence and decides if there are good reasons to believe a crime has been committed and that evidence is likely to be found in the place to be searched.
Exceptions: When Warrants Aren't Needed
While warrants are usually needed, there are times when the rules loosen up. For example, if there's an immediate threat to someone's safety or if there's a risk of evidence being destroyed, the police might not need a warrant. These are known as "exigent circumstances."
Consent: Your Choice Matters
Here's an interesting twist – you have the power to say "yes" or "no" to a search. If you agree to it voluntarily, the search can proceed without a warrant. But remember, your consent must be freely given, without any form of pressure.
The Exclusionary Rule: Unlawful Evidence Gets the Boot
If evidence is gathered through an unreasonable search or seizure, it might not be allowed in court. This is known as the "exclusionary rule." It ensures that evidence obtained unlawfully is like a forbidden fruit – inadmissible as evidence against you.
Balancing Act: Protecting Your Rights While Enabling Law Enforcement
The Canadian legal system strives to strike a balance between safeguarding individual rights and allowing law enforcement to perform their duties. Search and seizure laws are all about making sure any intrusion into your privacy is fair, justified, and done by the book.
Your Canadian Rights in Action
Canadian search and seizure laws are the guardians of your personal privacy and freedom. They ensure that, in the pursuit of justice, the law respects your rights and operates within clear boundaries.
The principles and protections enshrined in the Canadian Charter of Rights and Freedoms, particularly Section 8 regarding search and seizure, are fundamental to the Canadian legal system. These laws play a pivotal role in safeguarding individual rights and freedoms while ensuring that law enforcement agencies operate within the bounds of the law. As Canada continues to evolve and adapt to modern challenges, these legal principles remain a cornerstone of the nation's commitment to justice, fairness, and respect for the rights of all its citizens.
As you continue to enjoy the benefits of living in a country that values justice, fairness, and individual rights, remember that these laws are an essential part of what makes Canada such a wonderful place to call home. Your rights are your shield, and the law ensures that they remain steadfastly protected.